Your Gateway to Memorable Gatherings
Welcome to Brady Hotel, your ideal destination for a wide range of group gatherings. Whether you're planning a wedding, family reunion, class trip, or group getaway, we provide the perfect base for your adventures. Conveniently located midway between St. Louis and Kansas City, we offer easy access to Interstate 70 as well as historic Hermann's inviting attractions. With comfortable accommodations, convenient room blocks, and exceptional group services, let us be your gateway to stress-free adventures.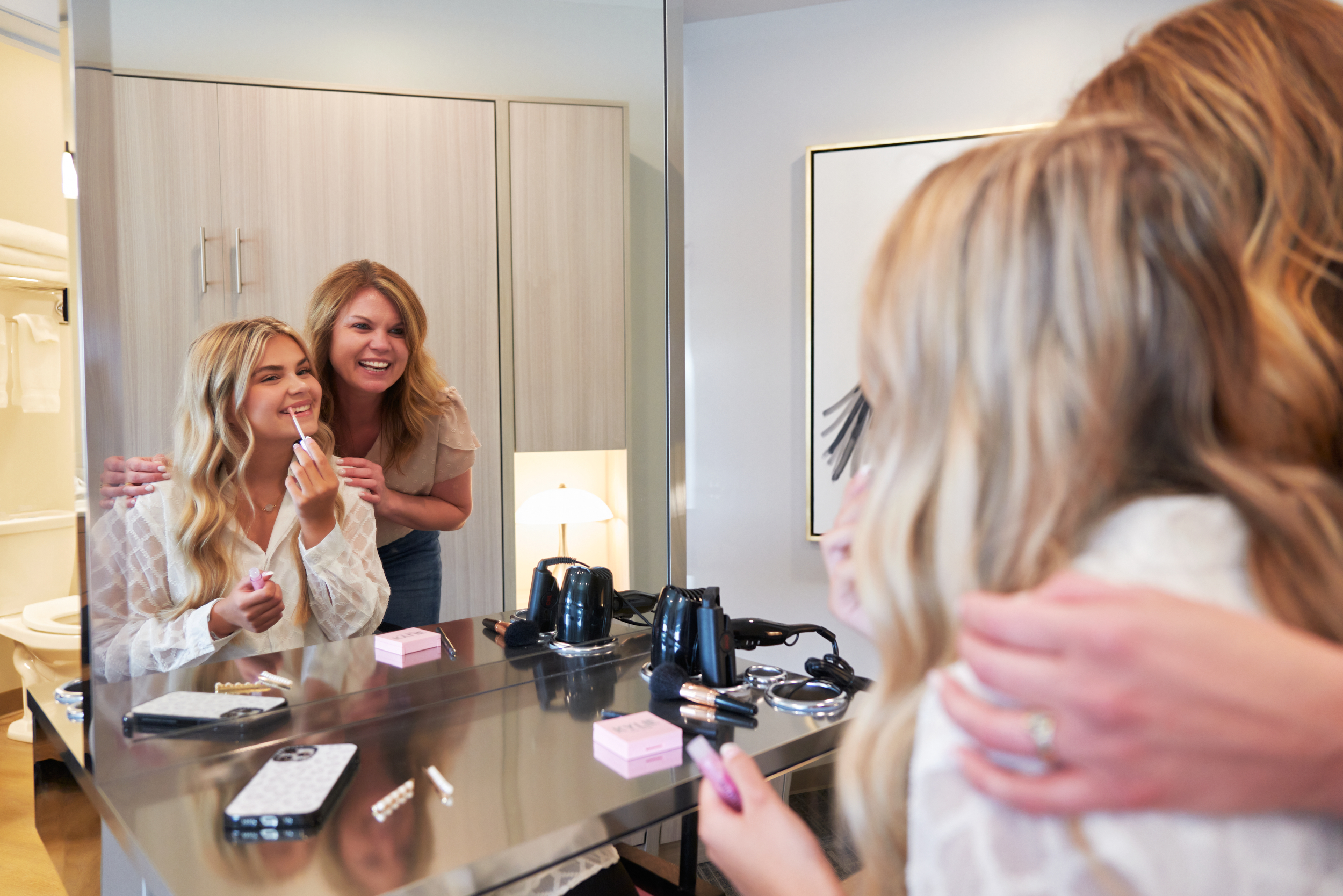 Tailored Accommodations for All
Experience a tailored stay for your group at Brady Hotel, where our modernized and transformed rooms cater to diverse needs. From relaxing rooms to spacious suites, our strategically located hotel provides comfort and convenience for families, couples, and friends. With convenient room blocks and a range of amenities, Brady Hotel offers a perfect combination of affordability, comfort, and proximity to exciting destinations. Choose us for an unforgettable group travel experience.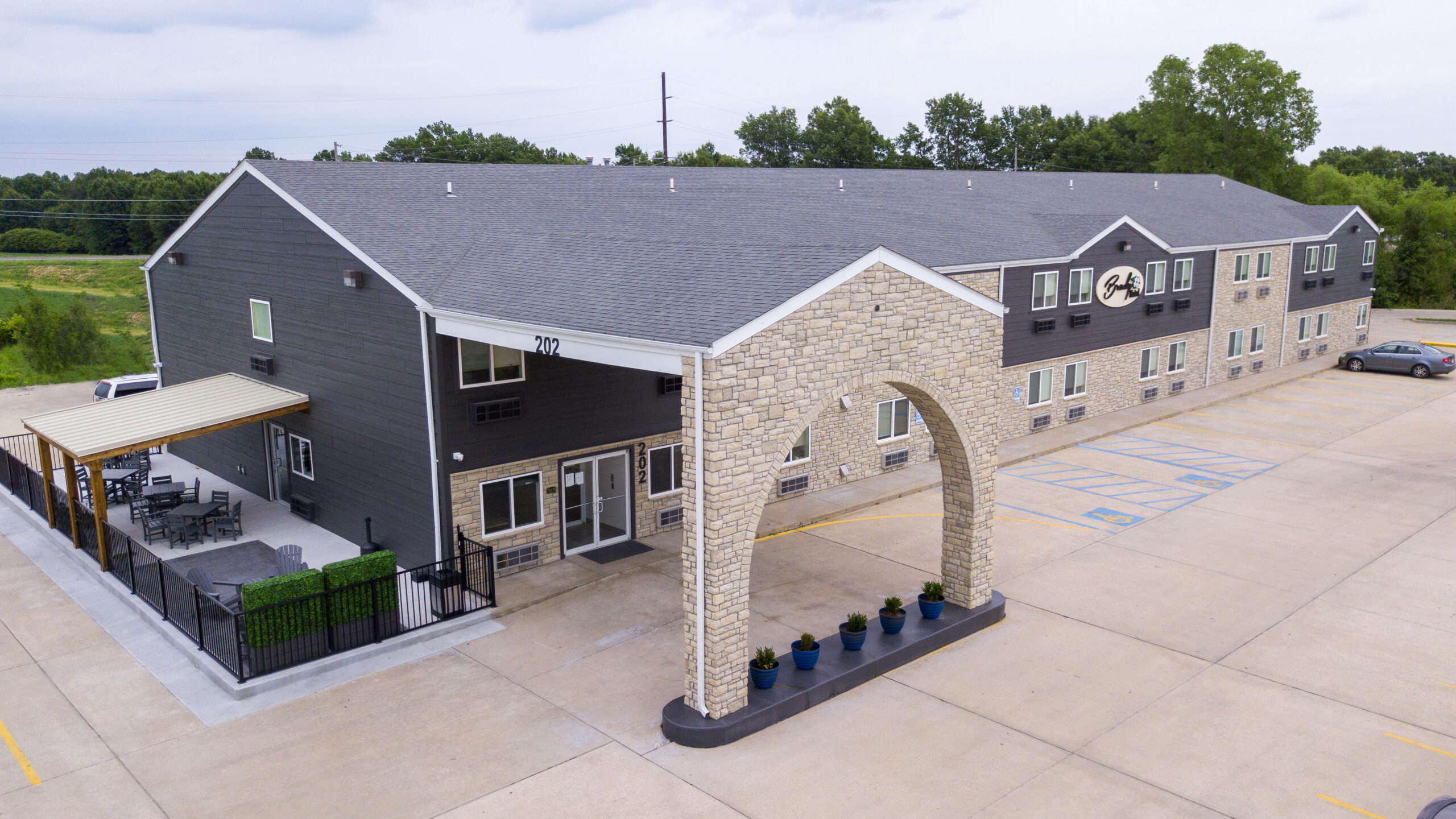 We pride ourselves on catering to the unique needs of group travelers. Brady Hotel offers tailored services to ensure a seamless and stress-free experience. With a range of room types and configurations, we can easily accommodate families, couples, friends, teams, and organizations. Whether you're organizing a wedding, a bus tour, a bike tour, or a sorority reunion, we have the expertise and resources to accommodate your specific requirements.
Our dedicated staff is committed to assisting with room block arrangements and making your group's stay hassle-free. With our competitive pricing and a prime location between major cities, Brady Hotel offers exceptional value for group travelers seeking a memorable and hassle-free experience. Embark on exciting group adventures, knowing that a refreshing and welcoming space awaits you at Brady Hotel.